Kids Bedroom Furniture – It's Time to get to know the Cloud Bed ⇒ As you might have noticed by now (sorry, we can't properly hide our pride and joy), Circu brought the razzle-dazzle to Maison et Objet 2019. And as you might have also noticed (again, sorry about that), Circu introduced a whole new exciting collection, the Cloud Collection. One of the pieces we're particularly excited about is the bed. And today, we shine the spotlight upon it.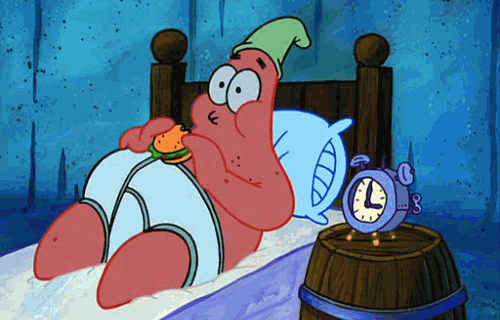 ---
---
---
Inspired by the critically acclaimed Pixar's short animated film Partly Cloudy, this collection aims to reflect children's imaginary world. With it, you can expect your child to look upon it and travel across the threshold between reality and imagination.
By creating something unique with the use of simple shapes that reminisces us to the Memphis Design Group and the 30's Art Deco, the collection celebrates the aesthetics and the symbolism behind every piece. It stands out by its unique form and high level of design.
The Cloud Room collection aims to offer you the solution to a never-ending problem: a complete, high-quality design for a child's bedroom. With a soft-coloured palette that ranges between taupe, blue, pink, white and crème, the collection fits perfectly in every project, house or concept. Handcrafted and hand tailored with only the noblest materials, we not only created furniture pieces, but we've also created the beginning of a story: Your child's story.
Cloud Bed
MATERIALS
Wood
STANDARD FINISHES
Velvet
---
Don't Miss:
---
---
>> Do you like this post? So be sure to let your comment below and share it in any of the social media channels. Help us to keep our blog up to date with quality content. Your feedback helps us to improve. And don't forget to subscribe to our Newsletter and follow us on FACEBOOK, TWITTER and PINTEREST!