Interior Design Trends 2019 – Neo Mint Decor ⇒ Trend forecasting service WGSN has revealed that a pastel shade of green, coined "neo mint", will dominate the worlds of fashion and interiors in 2020. According to the trend forecaster, which is headquartered in London, neo mint is a gender-neutral colour with "an oxygenating, fresh tone that aligns science and technology with nature".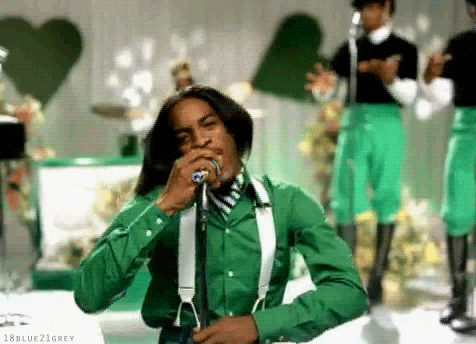 ---
---
---
You may feel as though you've seen it all before, and really, you have. As Justin Timberlake once sang, 'What goes around comes back around,' and it's a sentiment that rings true not only to karma but to interior trends. 2010, 2005 and 2003 all featured similar shades as Pantone's the official colour of the year; Turquoise, Blue Turquoise and Aqua Sky, respectively.
Related Products:
Booboo Swing
Inspired by the Lewis Carrol's masterpiece, Alice in Wonderland, the Booboo swing is here to exponentially upgrade your kid's bedroom design. The sofa's delicate and luxurious design makes it easy to add to any décor or theme. Its thoroughly thought brass details on the frame add an extra luxury touch to your décor. A perfect merge between comfort and design, the Booboo Swing can easily become your kids' favourite place to hang out after school. Furthermore, the sofa's gentle motion will provide you and your children with absolute relaxation, making it the perfect spot for bed-time stories.
Bird Stool
The Animal Stools collection owns an exclusive design that promises to awaken children's friendship with animals. When it comes to children's interiors, these stools introduce a modern design, always ensuring that the bedroom reflects the child's personality and is both fun and young. This stools series allows parents to choose the animal their kids like the most, is possible to choose from bird, shark and elephant.
Chameleon Mirror
This exquisite wall mirror is the perfect piece of decoration to create a charming environment in the children's bedroom. "Magic Mirror on the wall, who's the fairest one of all?" is one of the most remarkable quotes of the Disney universe and inspiration for this mirror design.
F Graphic Lamp
F for FUN. The marquee letter F brings that fantastic feeling of being in a tropical setting. This graphic letter can be placed on the floor or on a wall or right on your front porch.
---
Don't Miss:
---
---
>> Do you like this post? So be sure to let your comment below and share it in any of the social media channels. Help us to keep our blog up to date with quality content. Your feedback helps us to improve. And don't forget to subscribe to our Newsletter and follow us on FACEBOOK, TWITTER and PINTEREST!